Curated Collections in Trend
International Orders
Send sweets, snacks, and gifts to your loved ones Internationally (USA, Canada, United Kingdom, UAE, Dubai, Singapore, Australia, New Zealand, Japan, Germany, etc.).
Visit International Website
Merry Christmas & A Happy New Year!
View all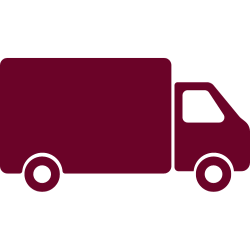 Premium Couriers
Fast Delivery & Better Handling
50+ Countries
Delivering Fresh and Fast
Gifts with Traditional Touch
Make your moments memorable! Send some curated gifts and best wises along with Sweets to your loved ones! Traditional Gifts for Everyone and Every Occasion!
Explore Collection
Send Your Wishes With Sweet Hampers for Any Occasion
View all